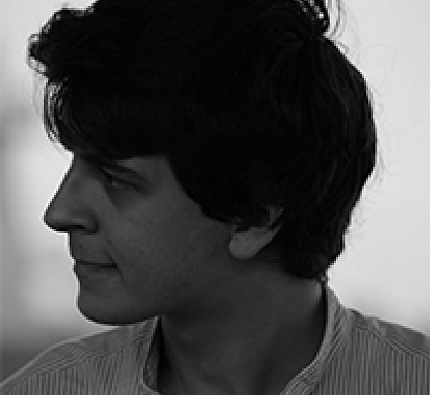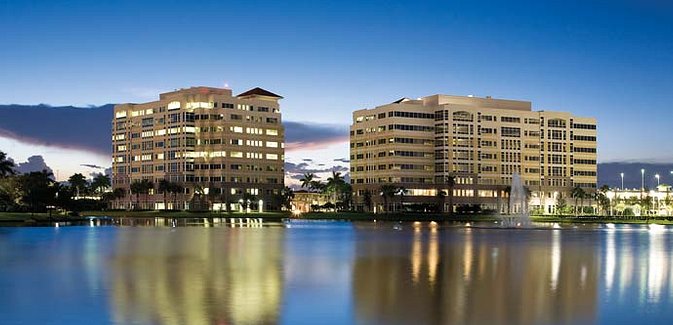 As one of the world's freest and most vibrant economies, Panama is a country that's rich with opportunities for both local and international entrepreneurs. Fuelled by foreign direct investment and its import and export market, Panama is a top choice for businesses who wish to expand their presence in Latin America.
Hello, my name is

Satya Prakash Gupta

. Delhi base businessman, love to invest currency in Italy and Panama.
Panama link India to Italy best tour destination beautiful location.